This store requires javascript to be enabled for some features to work correctly.
Fashion Workshops
For Kids Ages 2-12
Sewing and Design Workshops
Want to try a class?
A one day sewing workshop is a great way to see if your child enjoys sewing before committing to a full course. They're also a ton of fun. We offer seasonal themed design workshops throughout the year like "ugly" holiday sweaters, mother's day gifts, and Halloween costumes!
Each workshop begins with an introduction to the sewing machine. Perfect for beginners and advanced students.
Supplies are always included!
"I am so impressed with the items my daughter is making in her class. She is really enjoying her time there, and the skirt she brought home yesterday is absolutely amazing. I can't believe she is making things like that after only 4 classes. Thank you!"

Nancy, daughter age 7

"Just wanted to thank you for providing a great class for our daughter - she loved every minute of it and I am still astonished by what the kids were able to make. In a city full of classes for kids, you're doing an outstanding job. Classes are amazing. Thank YOU!"

David, daughter age 9

"I wanted to tell you that my son loved (LOVED) coming to your studio and he (and I) adore the small cloth bag he made at your class."

Jen, son age 9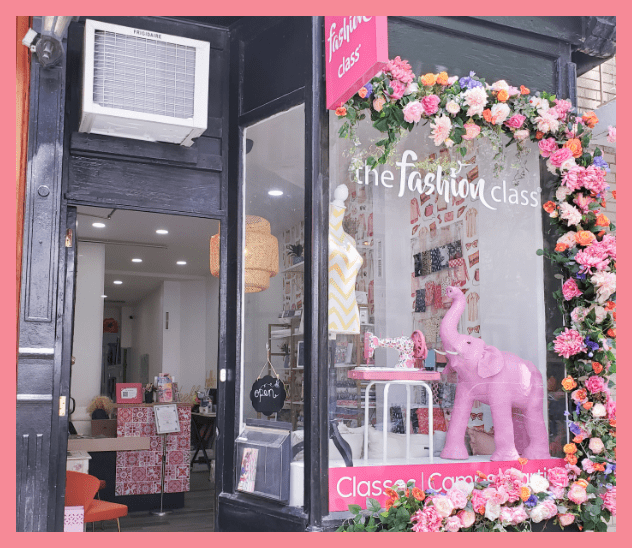 Our Studio
307 E 84th St
New York, NY 10028, USA
Mon - Fri, 10am - 6pm
Sat - Sun, 10am - 3pm
By appointment, please call before visiting.
GET DIRECTIONS