This store requires javascript to be enabled for some features to work correctly.
The Fashion Class, Now Franchising!
Are you passionate about fashion and dreaming of opening your very own sewing studio? Look no further than "The Fashion Class," a renowned school in the world of fashion education. And the good news is, we're now offering franchise opportunities to budding entrepreneurs like you who share our love for the art of sewing and creativity!
With over thirteen years of experience in the industry, "The Fashion Class" has become a trusted name in fashion education.
As a franchisee, you'll have the chance to tap into our wealth of knowledge and expertise. We offer a wide array of resources to support your venture, including access to hundreds of child-friendly patterns, toddler crafts lesson plans, and adult projects. But that's not all! We provide a comprehensive curriculum for non-sewing classes to diversify your camp days and class offerings.
A The Fashion Class Franchisee May Offer: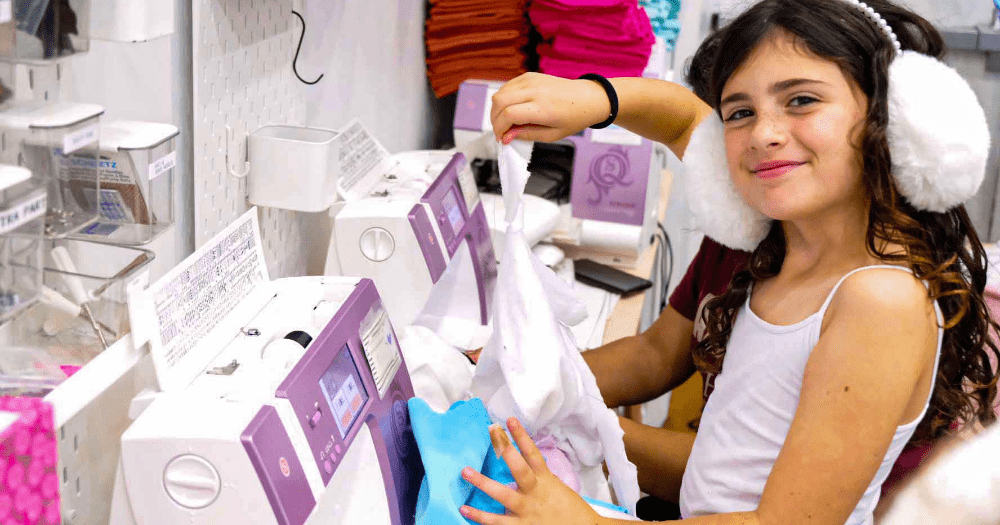 sewing

Hundreds of child friendly sewing patterns, tutorials, videos. Plus curriculum for teen and adult students too. Developed over 13 years, our projects are easy to follow and keep your students wanting more fab sewing!
design

Fashion is in our name and we are not your grandma's sewing class. Our curriculum features full 12 week course lesson plans in the areas of illustration, fashion branding, and fashion industry for ages 6-12.
Our founder Kerri is a mom of two, Parson's grad, and author of Fashion Design for Kids. She started The Fashion Class to share her love of fashion and design. Her classes and curriculum focus on fun, playful learning—classes she knew her twelve year-old self would have loved! She's dedicated to small business and has the mindset and experience to help you succeed as a franchisee.
Kerri's passion for nurturing creativity and her commitment to quality education shine through in every aspect of "The Fashion Class." With her guidance and the support of our established brand, you'll be well-equipped to thrive as you embark on this exciting journey in the world of fashion education.
Join us in bringing the joy of fashion and design to students of all ages while building a successful business of your own.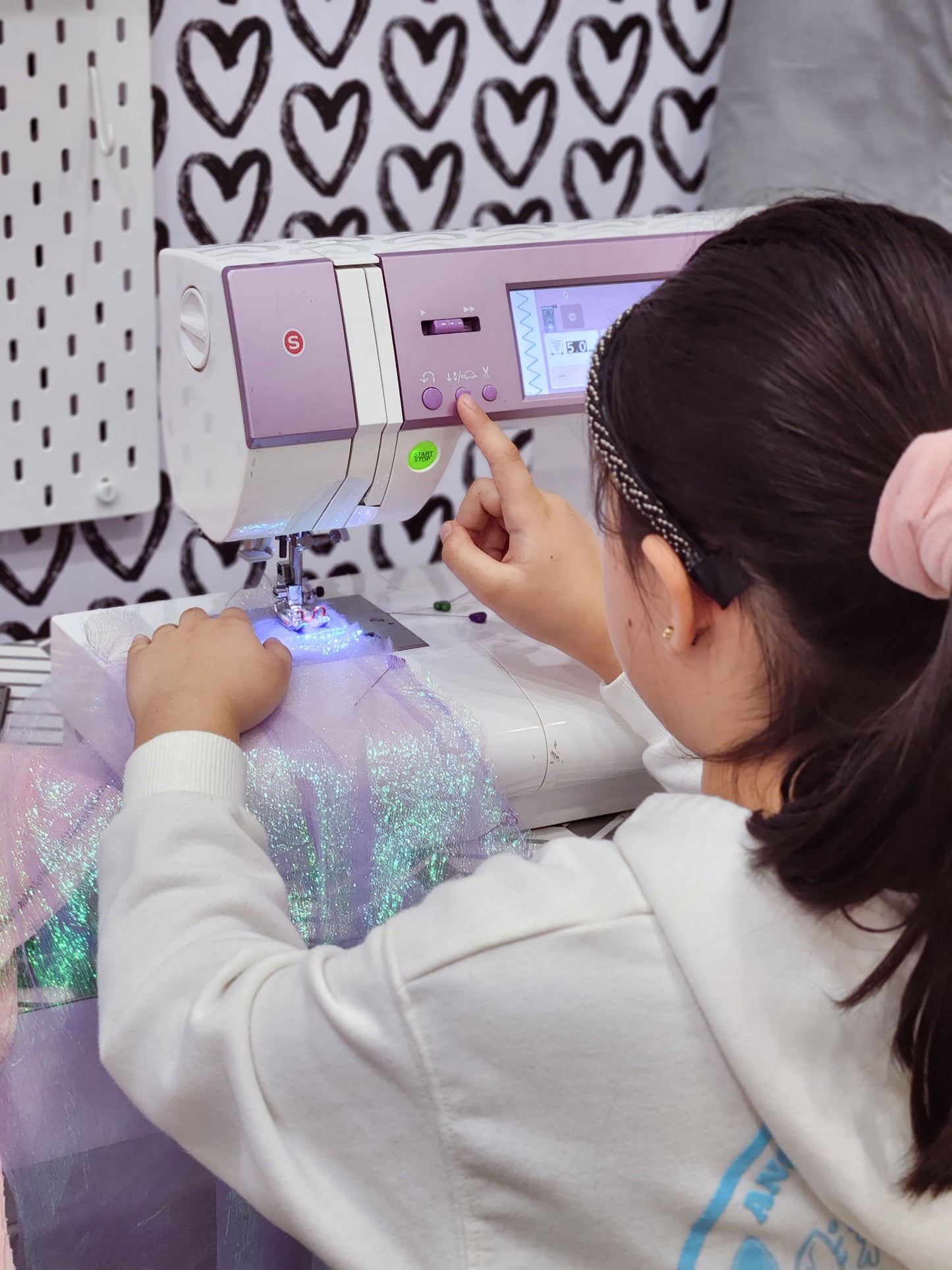 Classes, and Camps, and Birthdays, Oh My!
By joining our franchise family, you'll be part of a thriving community that's dedicated to empowering individuals of all ages to explore their passion for fashion. So, if you're ready to turn your dreams into reality and embark on a rewarding journey in the world of fashion education, "The Fashion Class" franchise is your gateway to success.