This store requires javascript to be enabled for some features to work correctly.
Learn to Sew Together!
Mommy & Me Sewing Class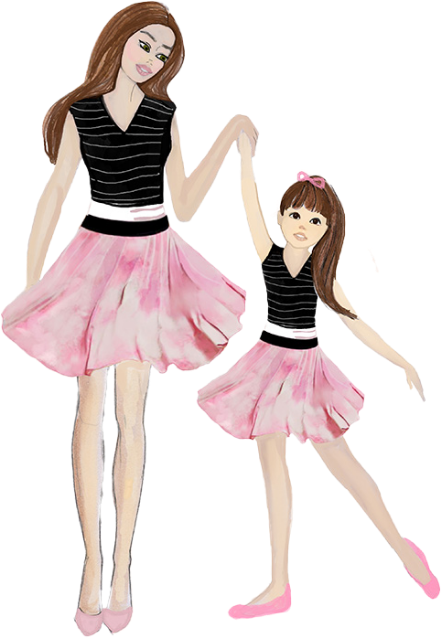 Mommy & Me Sewing Class
Looking for a cute mother-daughter date idea? Our mommy and me activities are perfect for kids ages 4 and up, and can include moms, dads, daughters, sons, or any family member who wants to learn to sew as a group.
Our mother-daughter classes in New York take place in our sewing studio located on 84th Street on the Upper East Side in the Yorkville neighborhood of Manhattan.
Schedule Your Mommy and Me Sewing Lesson Today!
In Mommy and Me Sewing Class
You and Your Child Will Learn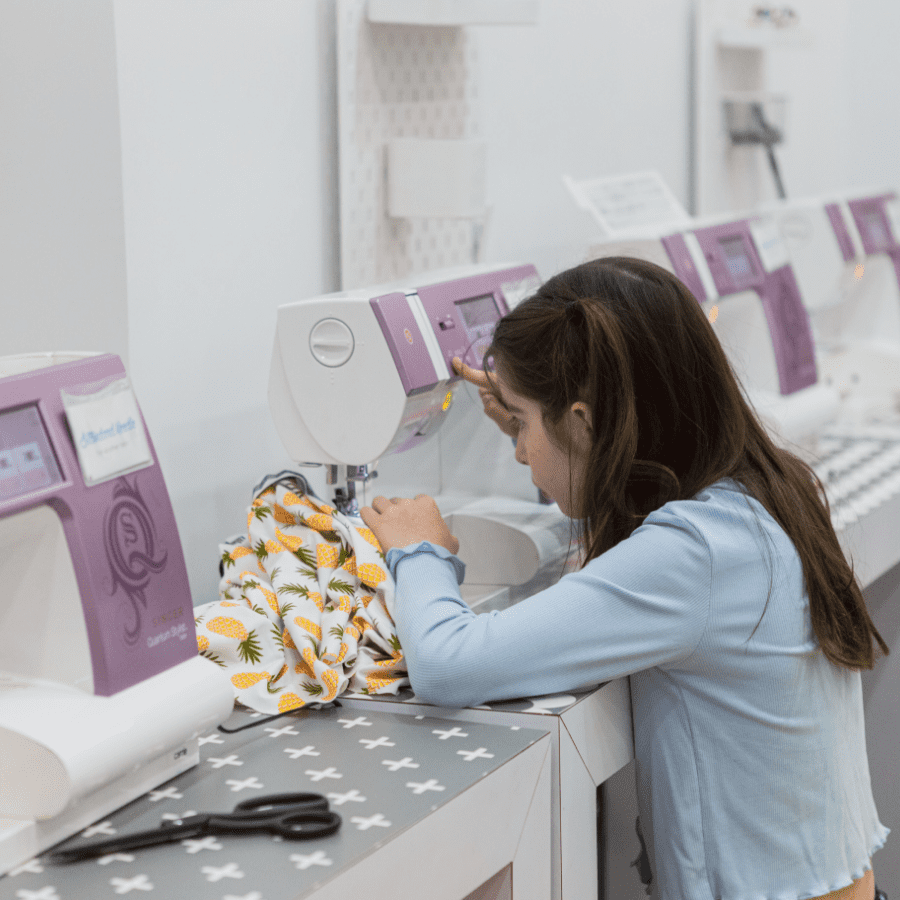 How to thread a Sewing Machine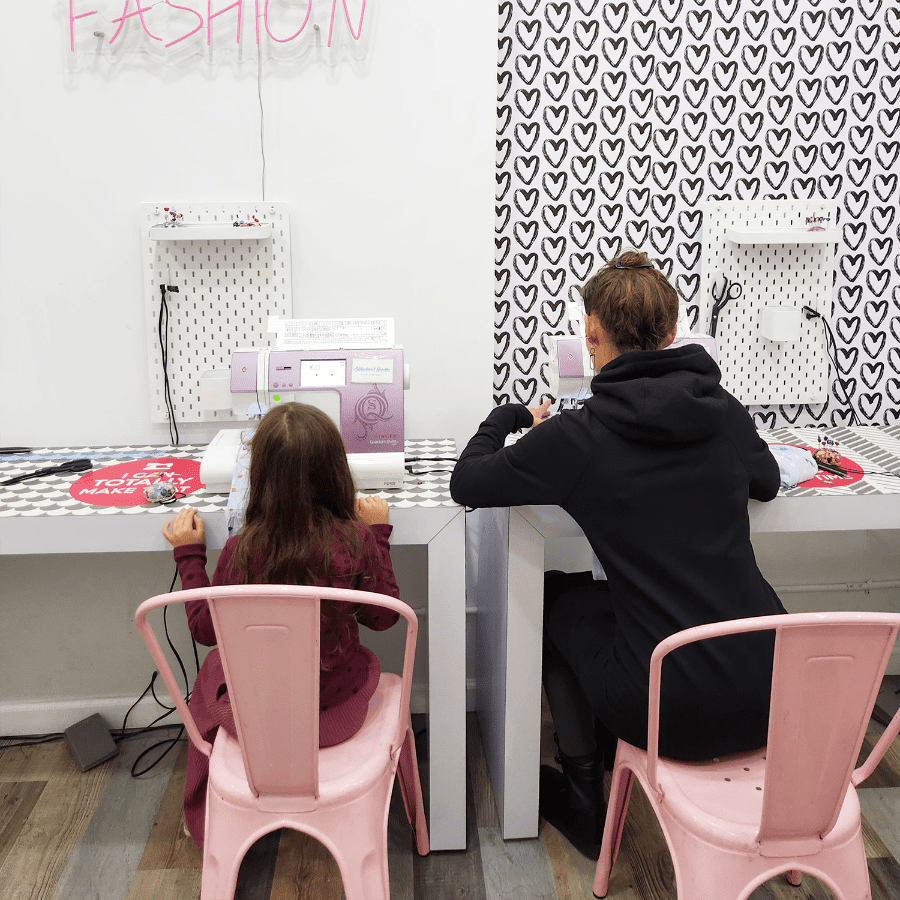 How to safely use a Sewing Machine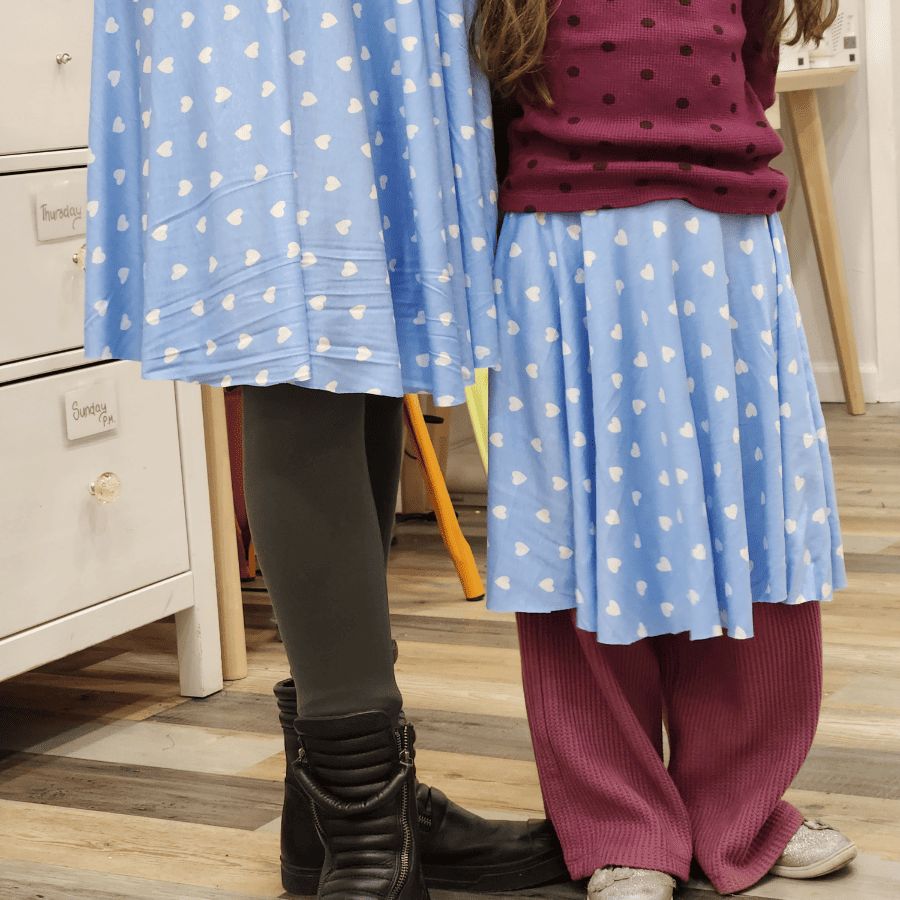 How to measure, cut and sew your projects!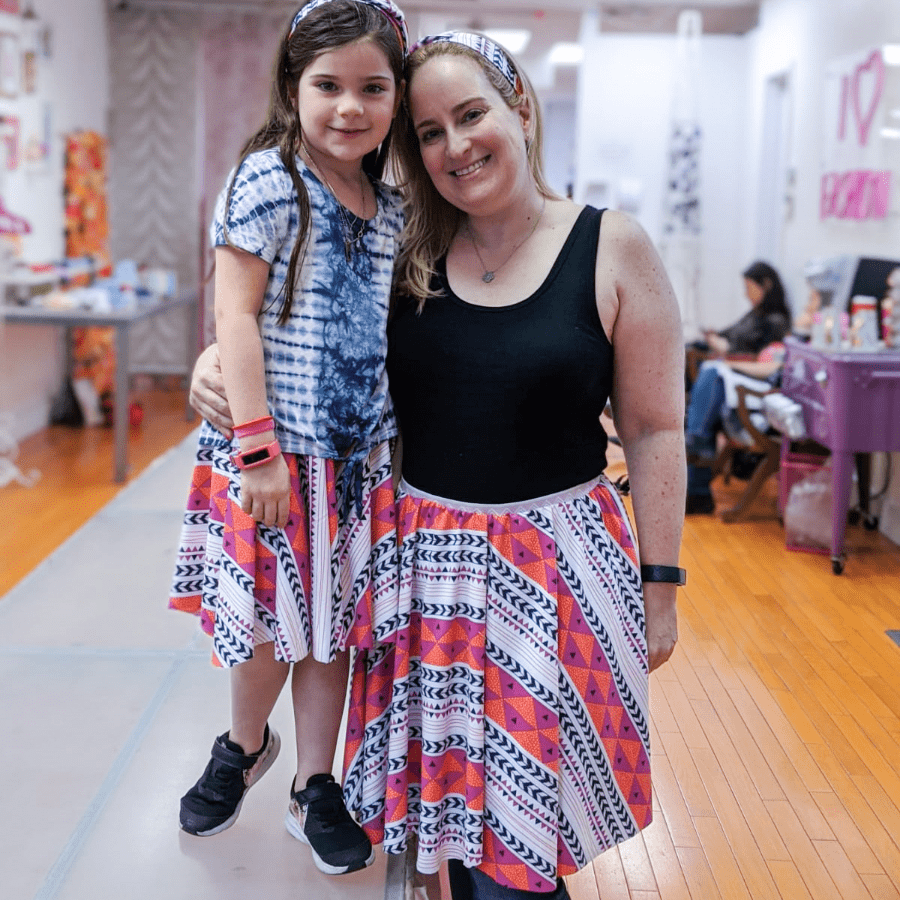 Take home your finished project that day! Make matching mommy and me fashion or show off your signature styles.
Mommy and Me Sewing Projects
All Mommy and Me Lessons are $200 for two participants. Each additional participant is $50. Lesson dates and times are subject to availability.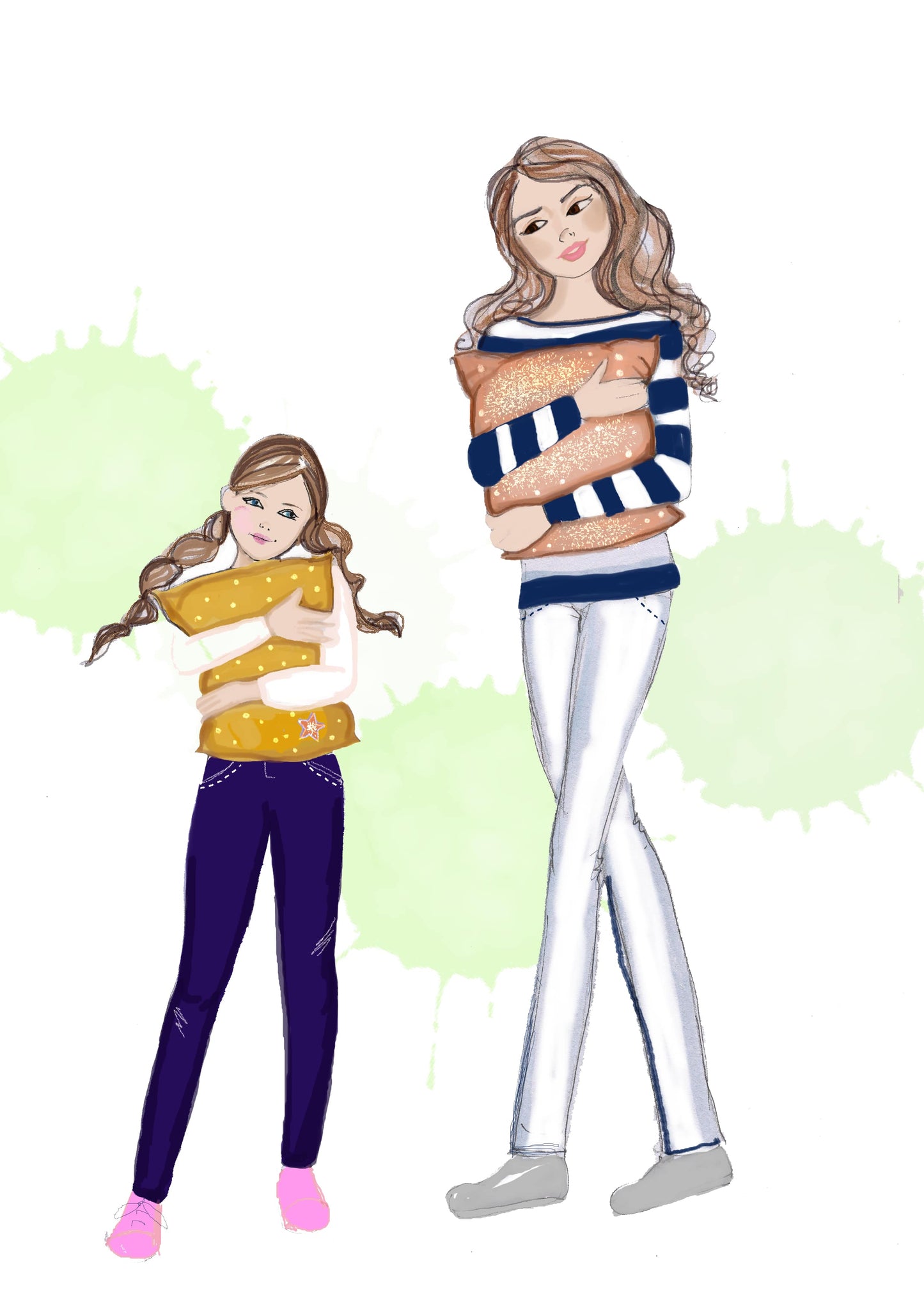 Sew a Throw Pillow

With a variety of home decor fabric to choose from, you and your 'lil ones will be measuring, cutting, sewing and stuffing in no time!

Ages: 4+
Group Size: 2-4
Time: 2 Hours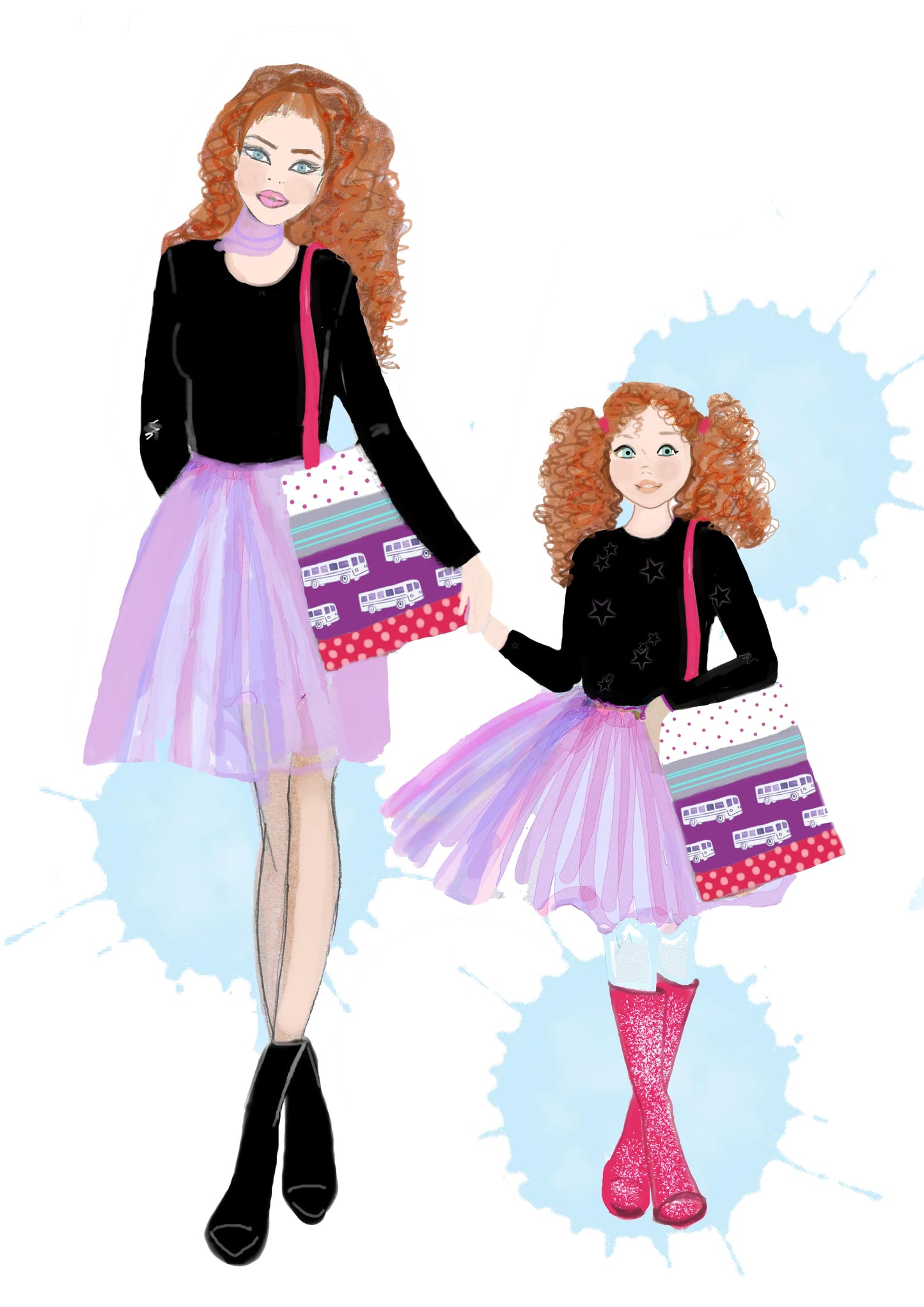 Sew a Tote Bag

Fun and functional, our classic cotton tote bags are perfect for carrying it all! Make them matching or unique.

Ages: 5+
Group Size: 2-4
Time: 2 Hours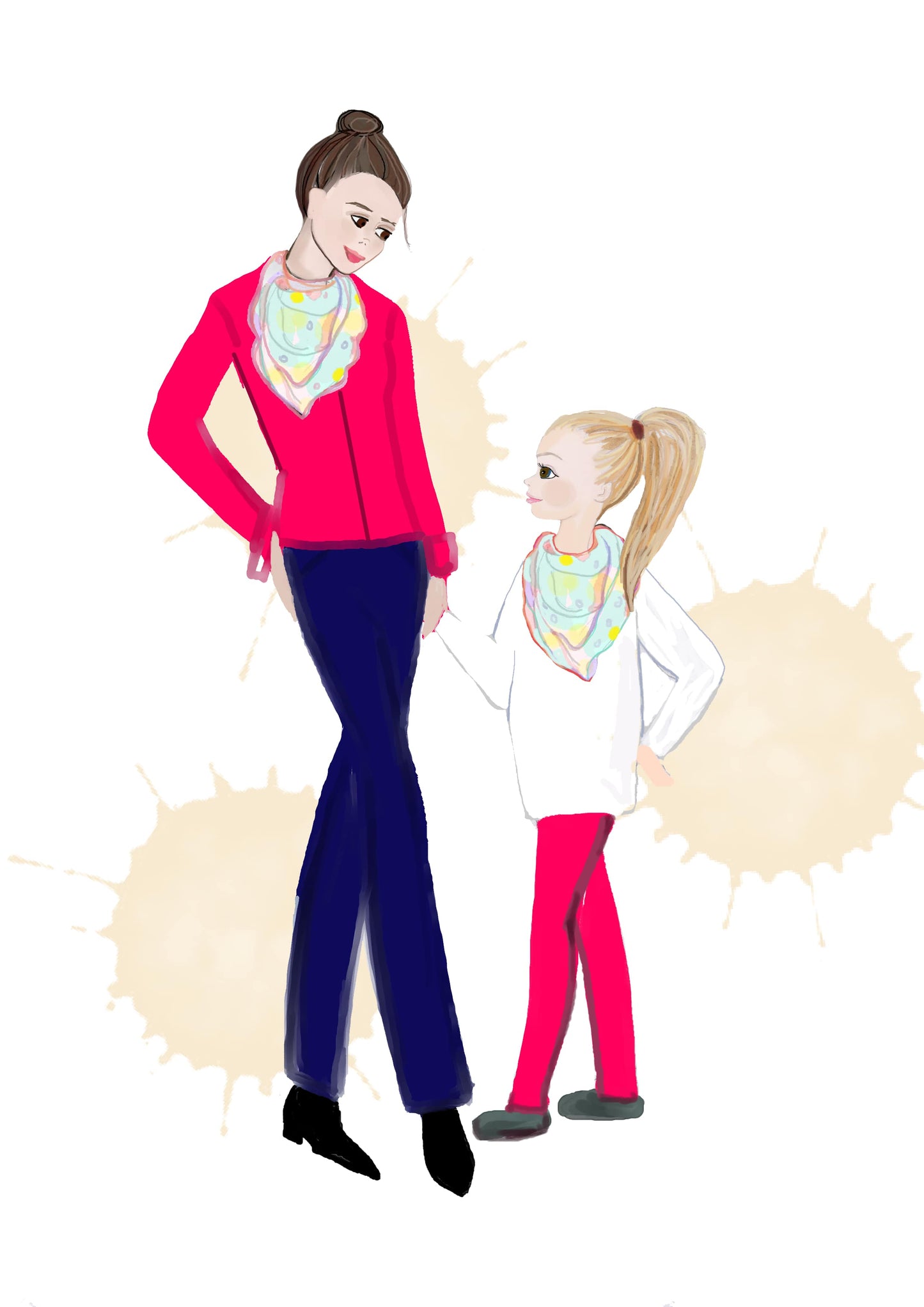 Sew an Infinity Scarf

Lightweight and pretty, this scarf is just perfect for fall and spring. Plus, you and your little ones will have a fun, matching accessory.

Ages: 5+
Group Size: 2-4
Time: 2 Hours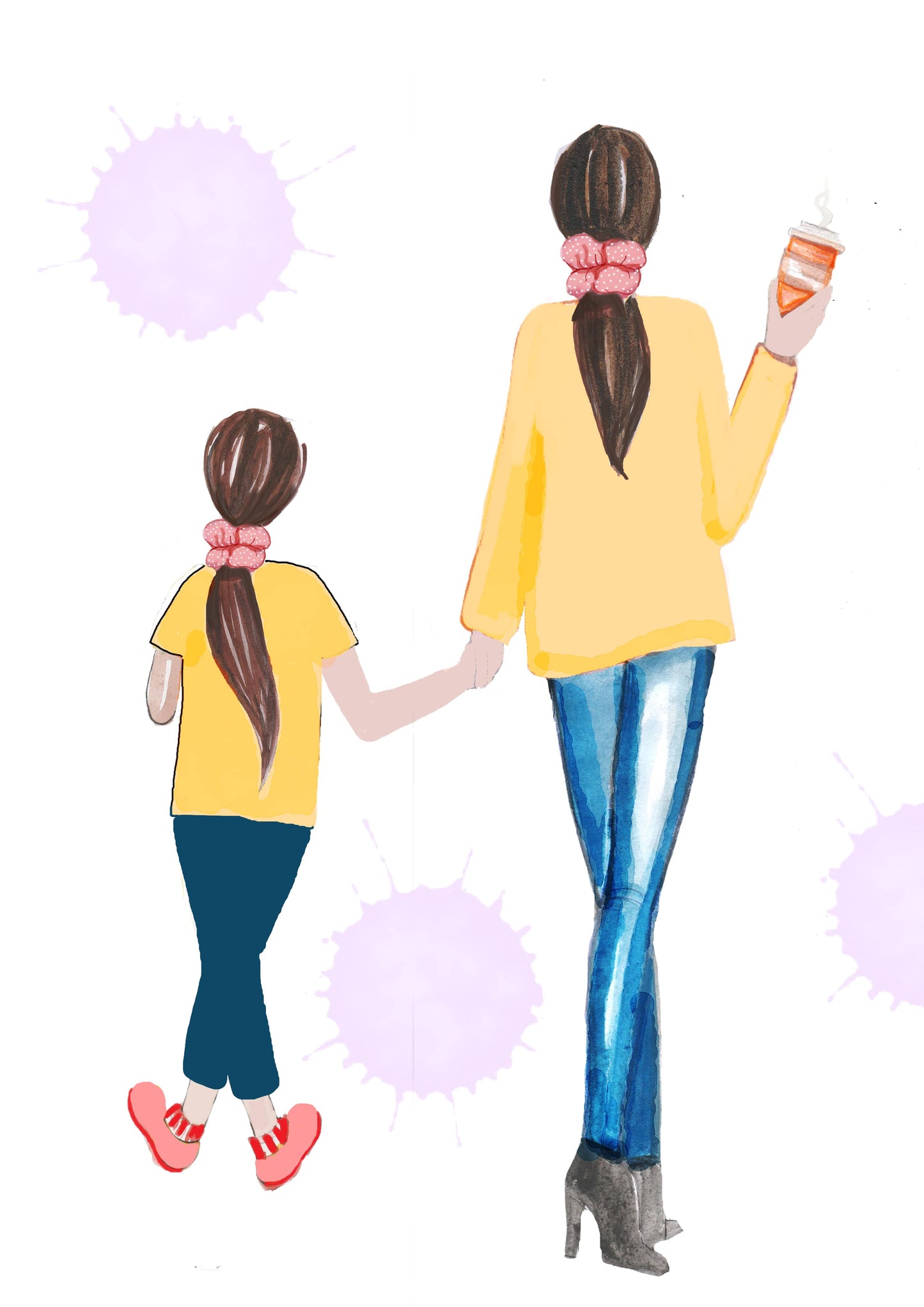 Sew Scrunchies

Scrunchies are back! Join us and learn to sew these adorable little fashion statements.

Ages: 5+
Group Size: 2-4
Time: 2 Hours
Sew a Twist Head band

This oh-so-stylish turban styled headband will have everyone asking "where'd you get that?"

Ages: 6+
Group Size: 2-4
Time: 2 Hours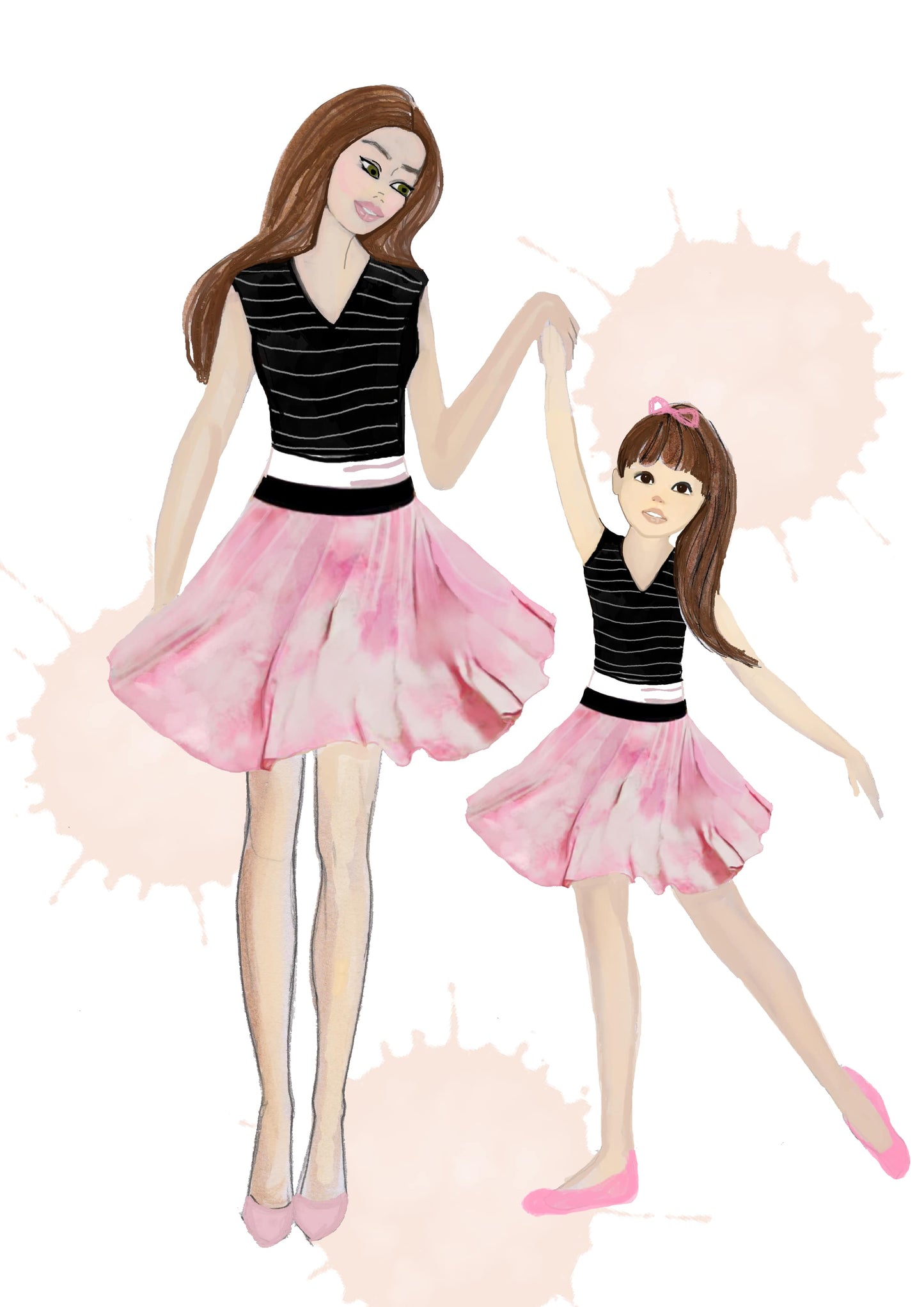 Sew a Circle Skirt

Our circle skirt takes Mother-Daughter matching to a whole new fashionable level.

Ages: 6+
Group Size: 2-4
Time: 2 Hours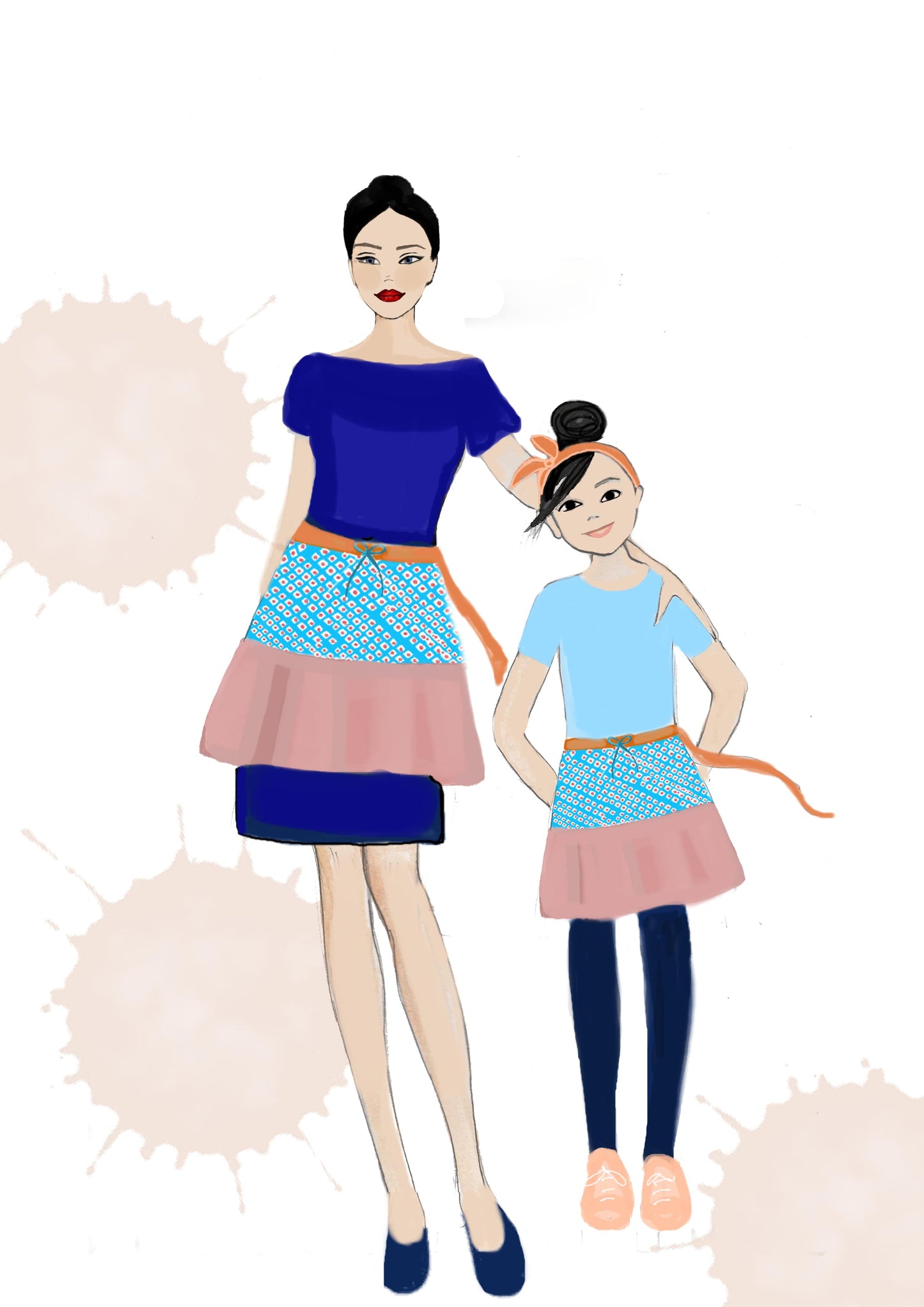 Sew a Half Apron

Create, design and sew a half apron - perfect for families who love to cook and bake!

Ages: 6+
Group Size: 2-4
Time: 2 Hours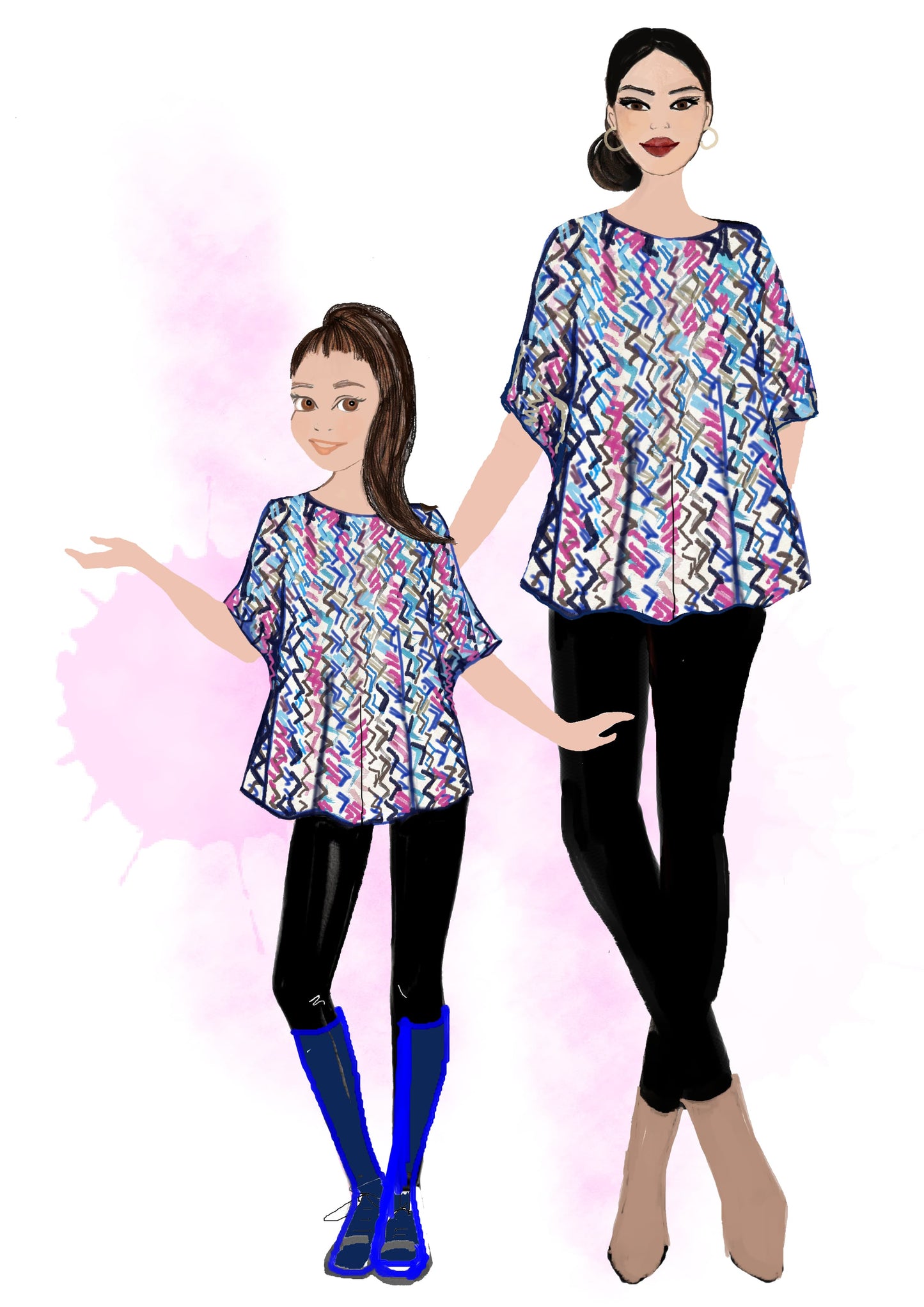 Sew a Butterfly Top

Fun and flowy this easy to sew top is super comfy and chic!

Ages: 6+
Group Size: 2-4
Time: 2 Hours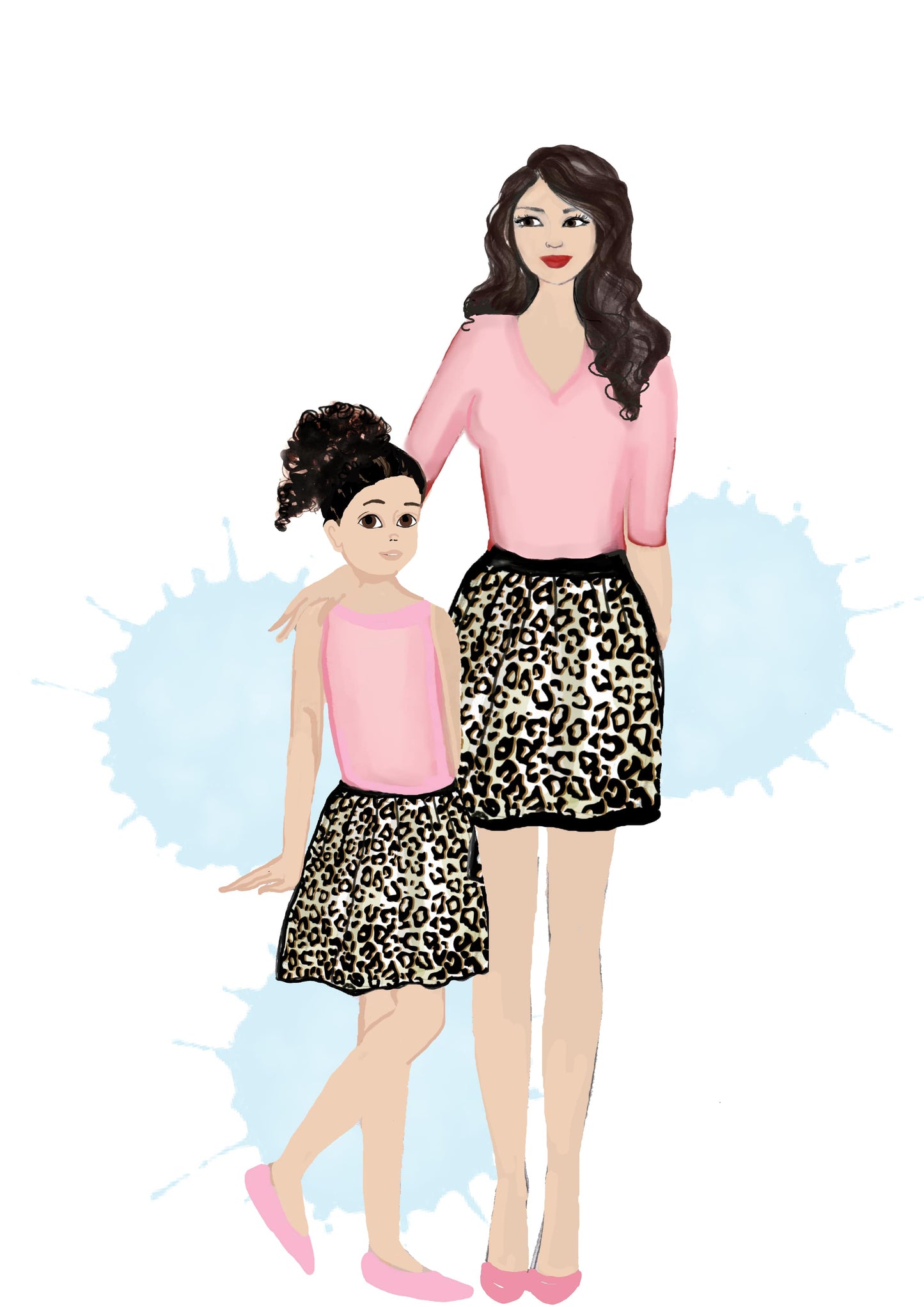 Sew a (not too mini) Mini Skirt

This easy and stylish skirt will have you both proudly saying "I made this!"

Ages: 6+
Group Size: 2-4
Time: 2 Hours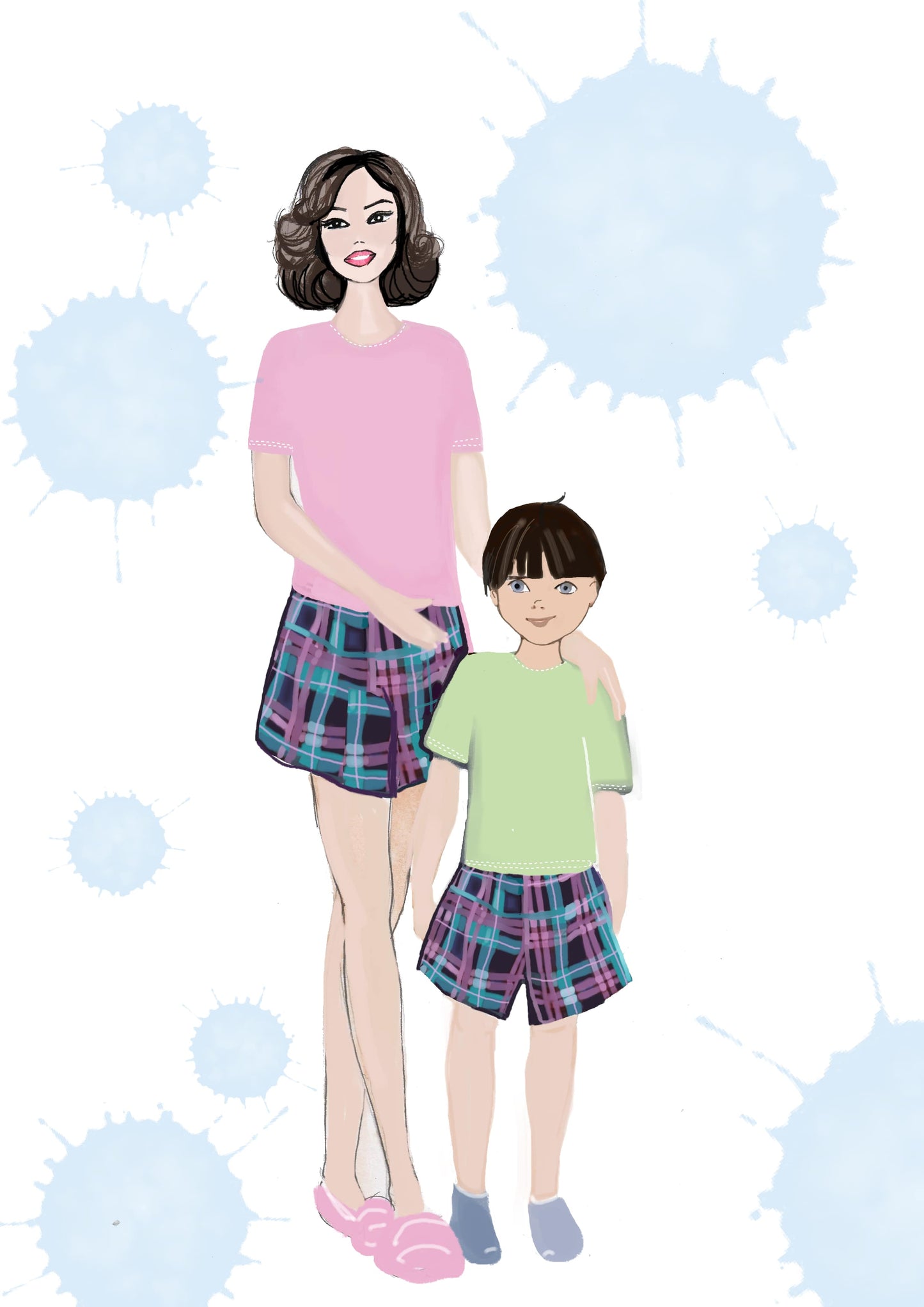 Sew PJ Shorts

The perfect activity before family movie night! Make matching comfy PJ shorts together.

Ages: 7+
Group Size: 2-4
Time: 2 Hours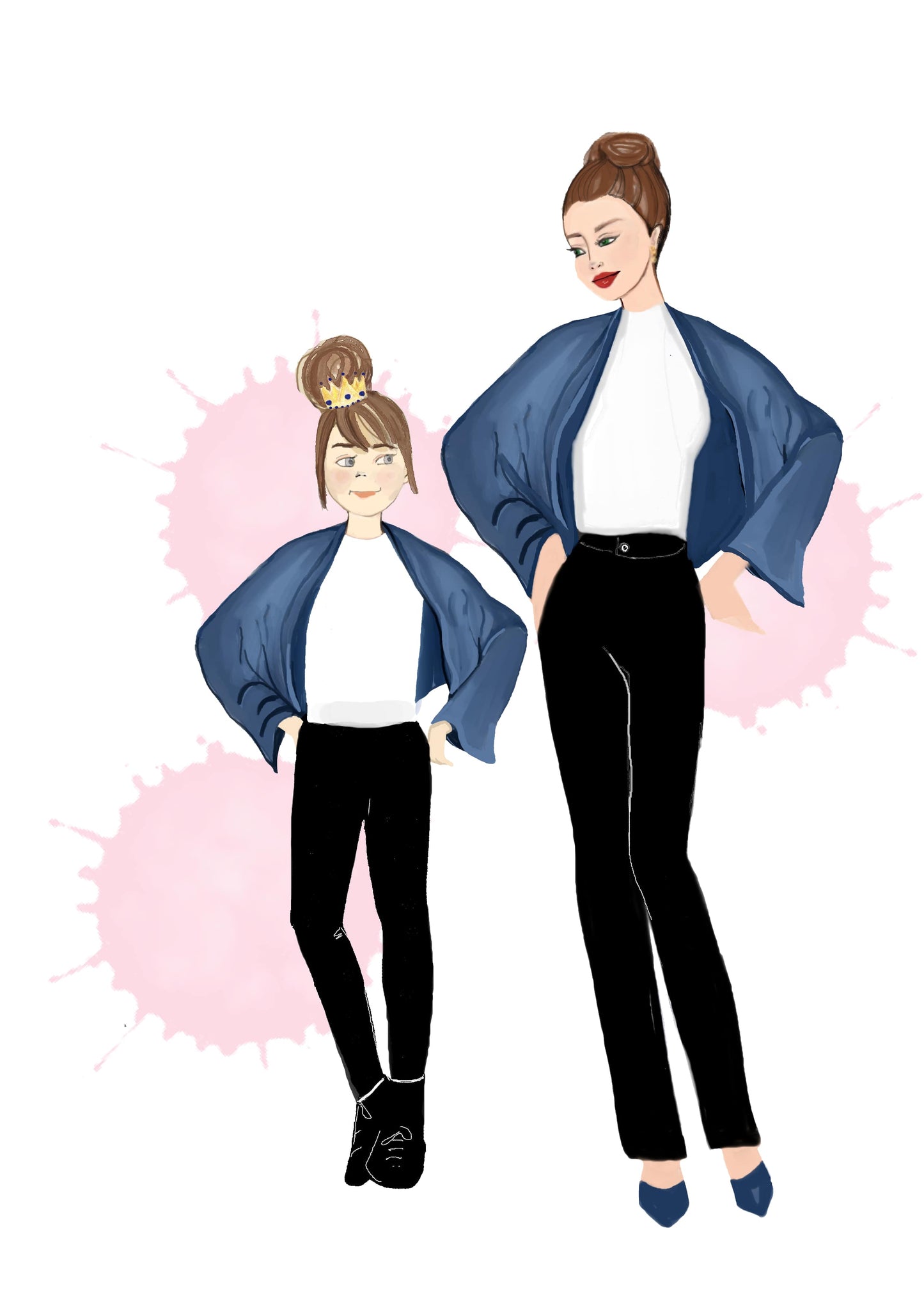 Sew a Shrug

Warm and cozy our shrug sewing project is definitely a fall wardrobe staple.

Ages: 7+
Group Size: 2-4
Time: 2 Hours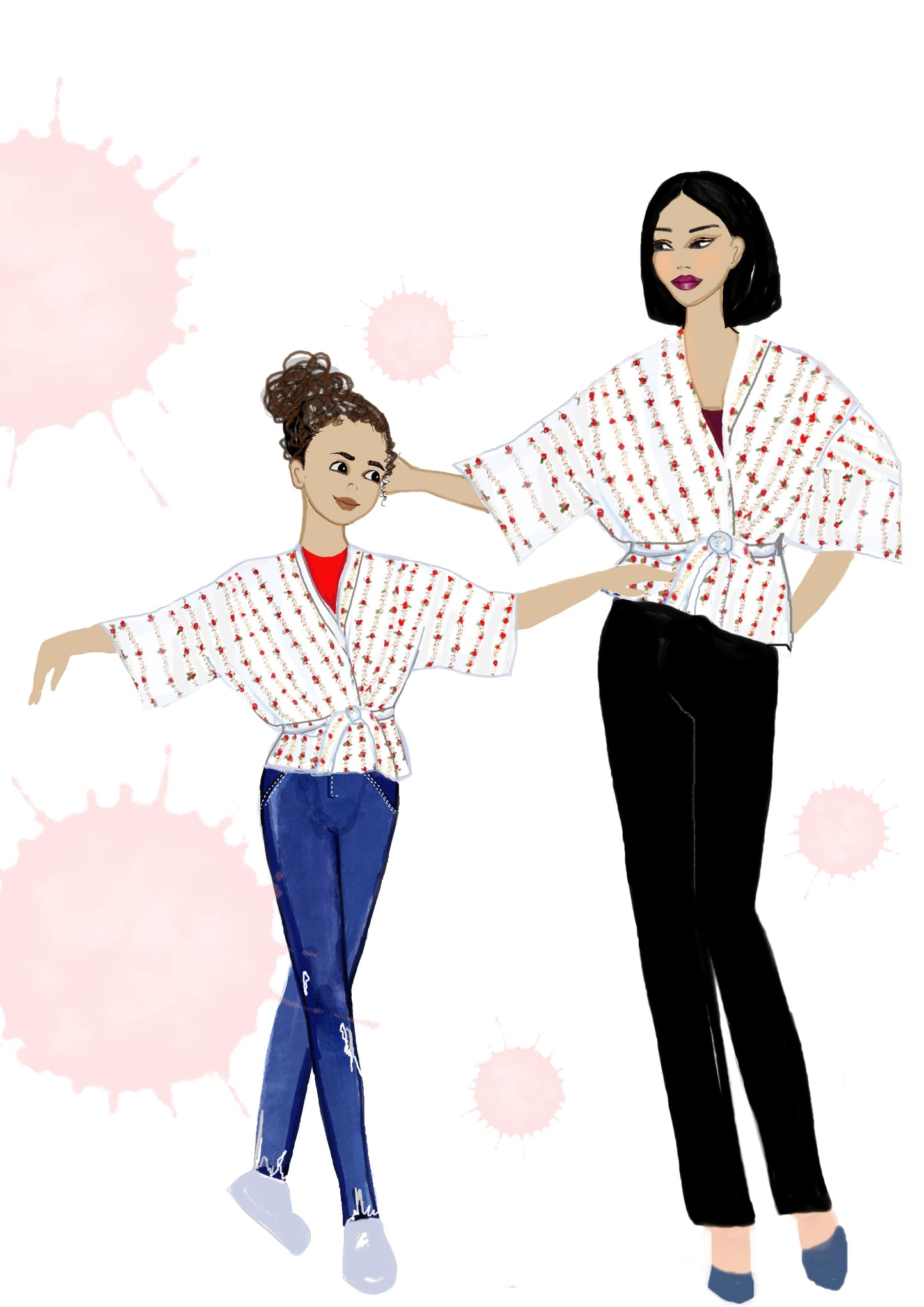 Sew a Kimono Top

Our wrapped kimono style top is perfectly paired with leggings or dresses.

Ages: 7+
Group Size: 2-4
Time: 2 Hours
Testimonials
"Just wanted to thank you for providing a great class for our daughter - she loved every minute of it and I am still astonished by what the kids were able to make. In a city full of classes for kids, you're doing an outstanding job. Classes are amazing. Thank YOU! "

- David, daughter age 9