This store requires javascript to be enabled for some features to work correctly.
Fashion Camps for Kids & Teens | Manhattan
For Kids & Teens Ages 6-17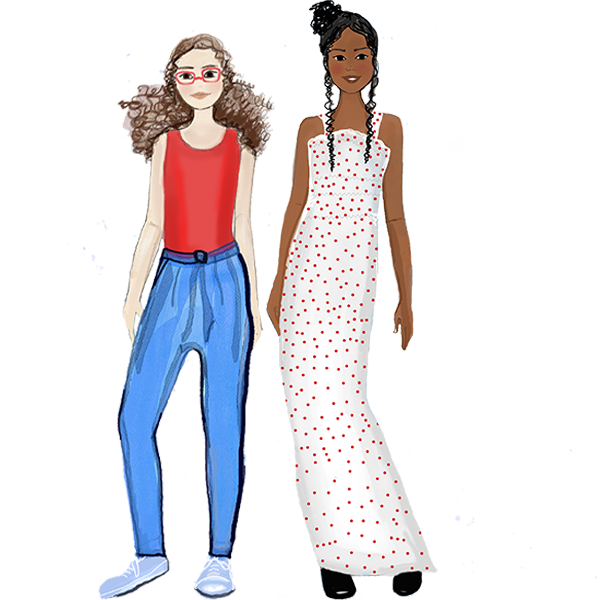 School Break and Summer Fashion Camps
Our camps combine the best parts of fashion and design for ages 6-12 and 13-17 years old. Limited to up to 12 campers per age group, our one-of-a-kind "boutique" camp teaches students how to sew, design and style their own garments. We offer day camps during all school breaks and a weekly summer camp.

What's a camp day like?
Each day breaks down into multiple classes with experienced instructors who work in the fashion industry. Campers learn to sew using real sewing machines and take home everything they've created in camp. Older groups even get to shop for fabric in the garment center of Manhattan!

Custom Camp
Don't see a camp that fits your school schedule? Contact us to create a custom fashion camp!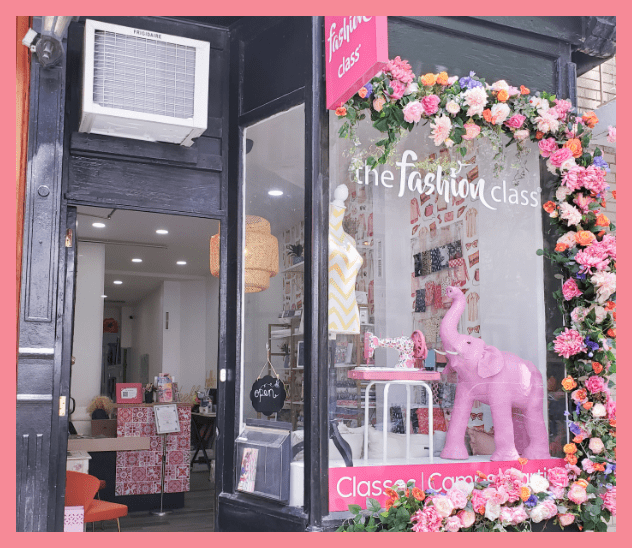 Our Studio
307 E 84th St
New York, NY 10028, USA
Mon - Fri, 10am - 6pm
Sat - Sun, 10am - 3pm
By appointment, please call before visiting.
GET DIRECTIONS