This store requires javascript to be enabled for some features to work correctly.
Our Fashion Design and Sewing Studio
Our sewing studio is fully equipped with everything your child needs to begin making fabulous fashion! We're sponsored by Singer Sewing Machines. Students sew on Singer's leading sewing machines outfitted with LCD screens, lots of fun stitches, and safety features. This allows your budding designer to focus on their creative process with easy to use, safe, and advanced sewing equipment.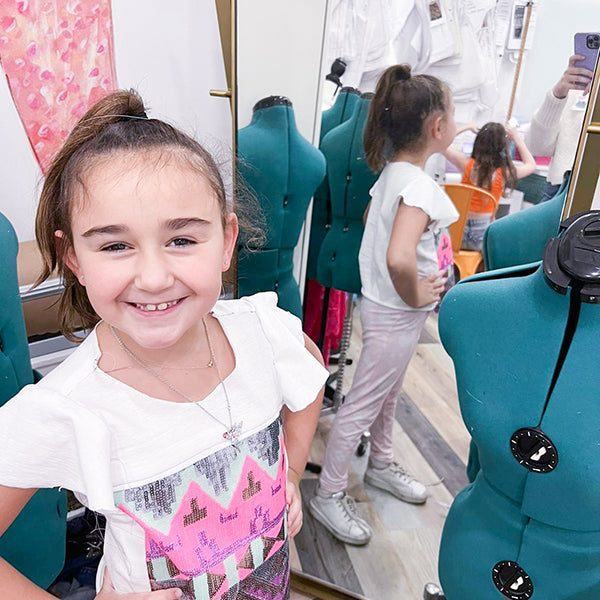 Our Hours
307 E 84th St, New York, NY 10028, USA
Mon - Fri, 10am - 6pm
Sat - Sun, 10am - 3pm
By appointment, please call before visiting.
Contact us
get directions