This store requires javascript to be enabled for some features to work correctly.
Policies and Procedures Related to COVID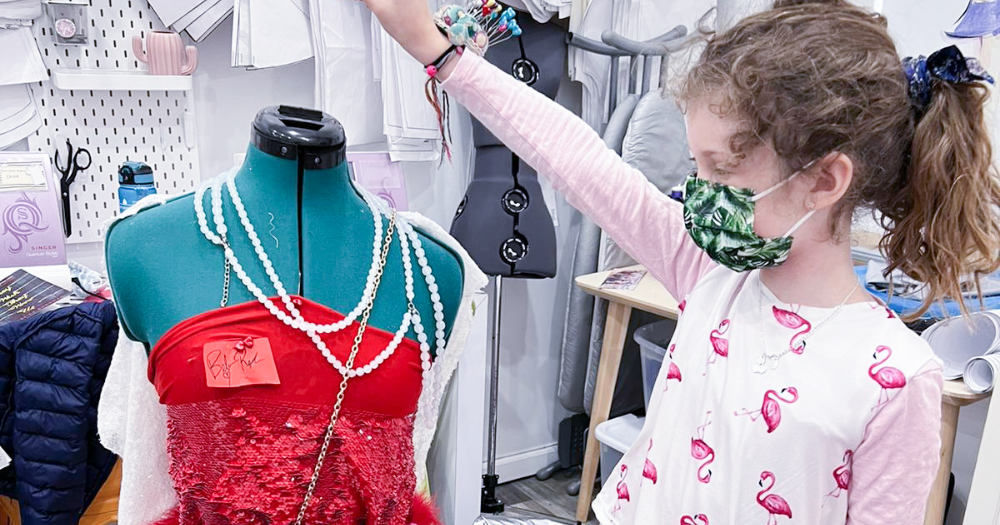 We will be following New York State guidelines along with the CDC and local officials guidelines and recommendations with respect to social distancing and capacity limits. This information is subject to change.

Sewing machine desks will be spaced 3 feet apart, we are using our entire studio to accommodate a small group of twelve students.
Students will have dedicated supplies and sewing machine, this means their own scissors, pins, sewing, and drawing supplies that will not be shared by other students in their class.
We will continue to sanitize our studio, bathrooms, supplies, and sewing machines before and after each class.
Face masks are now optional in our studio.